Feeling torn between "helpless observer" and activism extremism?
Political engagement doesn't need to be paralyzing or radical
...if you understand what the insiders know.
For decades, we heard that only lobbyists or "insiders" got things done in the American political system. People felt - rightly - left out of the process. As a result, many have begun employing extreme activism tactics. But they didn't need to. Activists just need to understand what lobbyist and insiders know.
I'm one of those "insiders" and I'm here to tell you: you can learn what I know, and it doesn't require a political science degree or a career in politics. I designed my Learn to Lobby line of trainings to make politics more accessible because I truly believe a rising tide lifts all boats; the more people engage - effectively - the better our public policy will be.

If you're afraid of what's happening to this country, you're not alone. I'm scared, too. But I know that you - we, collectively - can have a dramatically positive impact with the right skill set.

Keep scrolling to learn more about the EFFECTIVE ACTIVISM 101 training, designed to help you feel comfortable and confident as you begin your activism journey.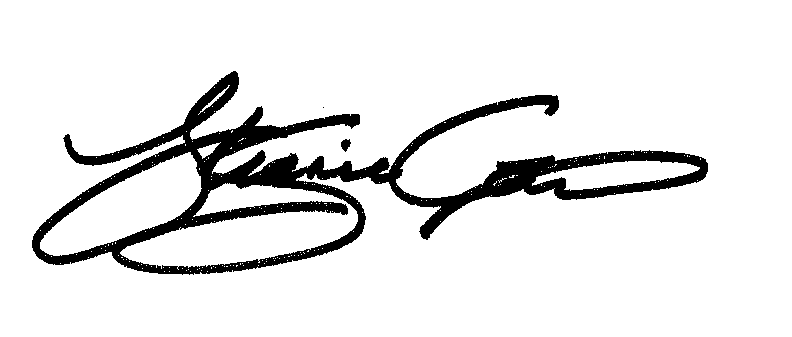 Stefanie Coxe, Founder & Principal
Nexus Werx LLC - Learn to Lobby